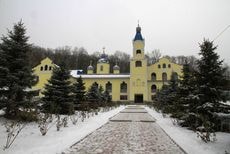 Monastery "Veveriţa" is a recently formed monastic settlement, situated on the outskirts of the village with the same name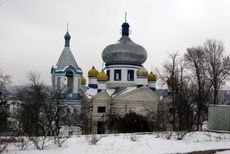 Bocancea Monastery is located in the village of the same name, Singerei district, 105 km from Chisinau, 40 km from Balti.
Entertainment Center "Plaza" is the largest entertainment complex in Chisinau, it is an ideal place to relax where you can come with friends, family or colleagues at work, and have a great time.
The club always has a flexible pricing policy, Face-control and guaranteed security - collateral quality vacation for you.
In an effort to maintain market leadership, Plaza developing services and facilities in accordance with the wishes of visitors.
At your disposal:
16 tracks Qubica AMF
Karaoke
Pool tables
Cafe with excellent cuisine
Updated disco
Show program
Interactive games
Sports Bar
Bowling
And much more ...
You can always visit the RC "Plaza" at:

Plaza Club
Adress: Chişinău, sect. Botanica, str. Brîncuşi, 3
Phone: (022) 637 307
Hours: 24 / 7 (round the clock, 7 days a week)


HELPFUL INFORMATION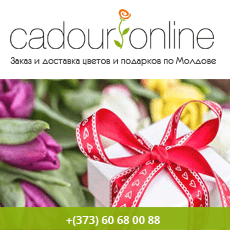 TELEPHONE NUMBERS OF TAXI SERVICES IN CHISINAU
☎14002 ☎14111 ☎14428 ☎14100 ☎14333 ☎14747 ☎14499 ☎14555 ☎14911 ☎14101 ☎14000 ☎14110 ☎14250 ☎14441 ☎14444 ☎14005 ☎14554 ☎14800 ☎14004 ☎14120 ☎14222 ☎14006 ☎14090 ☎14442 ☎14007 ☎14098 ☎14448 ☎14008 ☎14999 ☎14474 ☎14545 ☎14700 ☎14777