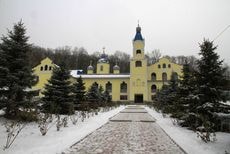 Monastery "Veveriţa" is a recently formed monastic settlement, situated on the outskirts of the village with the same name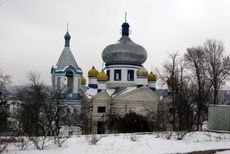 Bocancea Monastery is located in the village of the same name, Singerei district, 105 km from Chisinau, 40 km from Balti.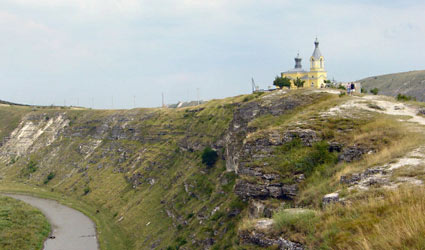 Moldova is a tourist complex in terms of area attractions. Being rich in spectacular scenery conquer your eyes and once visited Moldova, doreşri longer do you come back here.
Stroll through the forests of Moldova, the amazing beauty at a time you lose all sense of time, traveling as a story. Entourage is striking areas of the country through unspoilt nature, the great and mysterious fauna, the traditions preserved until our time. It is no wonder that this "handful of earth" was a source of inspiration for many writers of the time.
Moldova-tourism is very popular because of the places you can visit here: monasteries and churches, castles, memorial houses, museums, parks and tourist rental, wine cellars and many other extraordinary places.


HELPFUL INFORMATION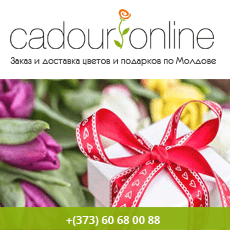 TELEPHONE NUMBERS OF TAXI SERVICES IN CHISINAU
☎14002 ☎14111 ☎14428 ☎14100 ☎14333 ☎14747 ☎14499 ☎14555 ☎14911 ☎14101 ☎14000 ☎14110 ☎14250 ☎14441 ☎14444 ☎14005 ☎14554 ☎14800 ☎14004 ☎14120 ☎14222 ☎14006 ☎14090 ☎14442 ☎14007 ☎14098 ☎14448 ☎14008 ☎14999 ☎14474 ☎14545 ☎14700 ☎14777