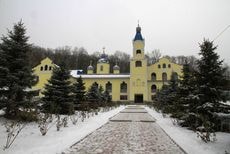 Monastery "Veveriţa" is a recently formed monastic settlement, situated on the outskirts of the village with the same name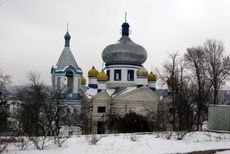 Bocancea Monastery is located in the village of the same name, Singerei district, 105 km from Chisinau, 40 km from Balti.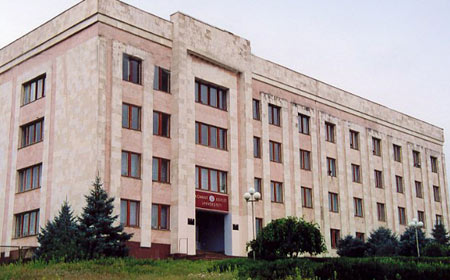 Comrat (Gagauz: Komrat; Russian: Комрат / Komrat) is a city in Moldova and the capital of the autonomous region of Gagauzia.
It is located at 46°19′N 28°40′E / 46.317°N 28.667°E / 46.317; 28.667, in the south of the country, on the Ialpug River. In 2004, Comrat's population was 23,429, of which the vast majority are Gagauzians.

The name is of Turkic and Nogai origin.
Population
1989: 25,800 (official census)

1991: 27,500 (estimate)

1996: 27,400 (estimate)

2004: 23,429 (official census)

2006: 22,369 (estimate)



HELPFUL INFORMATION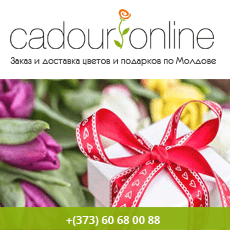 TELEPHONE NUMBERS OF TAXI SERVICES IN CHISINAU
☎14002 ☎14111 ☎14428 ☎14100 ☎14333 ☎14747 ☎14499 ☎14555 ☎14911 ☎14101 ☎14000 ☎14110 ☎14250 ☎14441 ☎14444 ☎14005 ☎14554 ☎14800 ☎14004 ☎14120 ☎14222 ☎14006 ☎14090 ☎14442 ☎14007 ☎14098 ☎14448 ☎14008 ☎14999 ☎14474 ☎14545 ☎14700 ☎14777