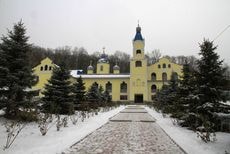 Monastery "Veveriţa" is a recently formed monastic settlement, situated on the outskirts of the village with the same name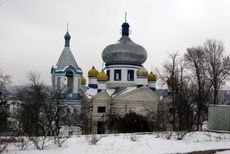 Bocancea Monastery is located in the village of the same name, Singerei district, 105 km from Chisinau, 40 km from Balti.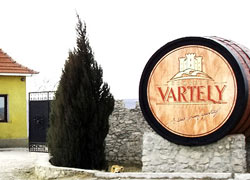 The company "Chateau Vartely" LTD is the the producer of premium class wine from the best European grape variety's, grown Southern and Central regions of the country.
"Chateau Vartely" – is a young but ambitious in the good meaning of the word wine making company, placed directly in the orhean region, where up to now live and become a reality the rich national traditions of cultivation and producing of the "beverage of the Gods" - wine.
Chateau Vartely The Modern Tourist Complex

In the autumn of 2008, on the territory of Chateau Vartely, in the immediate proximity with the plant for the production of high quality wines, has been opened a tourist complex. Here, next to each other, are disposed buildings for wine production and guest houses, the restaurant, the wine cellar and wine collections with the best samples of wines of own production and of other world known wine producers.

The Old Testament, Hippocrat, Omar Khayyam and other great poets of different times prized the wine. Arabic doctor Avicenna called wine "the best friend of wise people".

Three pleasures together: gastronomic, aesthetic and intellectual are offered by Chateau to enlightened public, because in wine isn't only the truth, but also inspiration, sincerity and goodwill. All this waits for you at Chateau Vartely.

Chateau Vartely – a modern tourist complex, which is located 45 km from the capital of Moldova, Chisinau. High European standards, professional service, and special programs – all of this is offered to you by the Tourist Complex. There wait for you 3 original hotel type houses, lined up in the tradition of the North, Center and South of Moldova, two-level restaurant and 2 rooms for tasting, as well as recreation areas on the territory of the Chateau.


HELPFUL INFORMATION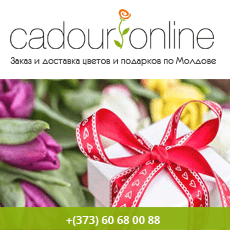 TELEPHONE NUMBERS OF TAXI SERVICES IN CHISINAU
☎14002 ☎14111 ☎14428 ☎14100 ☎14333 ☎14747 ☎14499 ☎14555 ☎14911 ☎14101 ☎14000 ☎14110 ☎14250 ☎14441 ☎14444 ☎14005 ☎14554 ☎14800 ☎14004 ☎14120 ☎14222 ☎14006 ☎14090 ☎14442 ☎14007 ☎14098 ☎14448 ☎14008 ☎14999 ☎14474 ☎14545 ☎14700 ☎14777