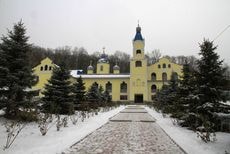 Monastery "Veveriţa" is a recently formed monastic settlement, situated on the outskirts of the village with the same name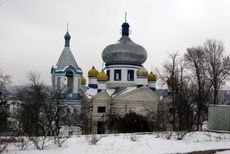 Bocancea Monastery is located in the village of the same name, Singerei district, 105 km from Chisinau, 40 km from Balti.
Restaurant & Lounge Bar
"A la Carte" "Manhattan Restaurant "with a delicious blend of American, European and National cuisine for 60-120 persons .Its exquisite design,pleasant atmosphere and marvelous cuisine are the necessary ingridients of a perfect party.
"Manhattan Lounge Bar"- with design that looks like bars from "Little Italy",Manhattan,New York,USA.
Roof Terrace for open air parties;
We are open 7 days a week from 07.00 a.m to 11.00 p.m.
Reservations by Phone: 260-811; 260-888
Web: http://manhattan-hotel.md


HELPFUL INFORMATION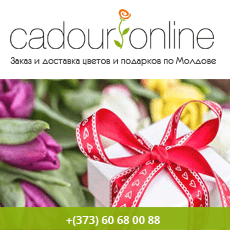 TELEPHONE NUMBERS OF TAXI SERVICES IN CHISINAU
☎14002 ☎14111 ☎14428 ☎14100 ☎14333 ☎14747 ☎14499 ☎14555 ☎14911 ☎14101 ☎14000 ☎14110 ☎14250 ☎14441 ☎14444 ☎14005 ☎14554 ☎14800 ☎14004 ☎14120 ☎14222 ☎14006 ☎14090 ☎14442 ☎14007 ☎14098 ☎14448 ☎14008 ☎14999 ☎14474 ☎14545 ☎14700 ☎14777