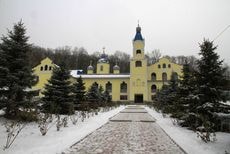 Monastery "Veveriţa" is a recently formed monastic settlement, situated on the outskirts of the village with the same name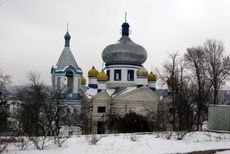 Bocancea Monastery is located in the village of the same name, Singerei district, 105 km from Chisinau, 40 km from Balti.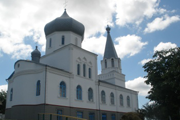 The monastery is located in Long Ceadîr Oas city of the same name, UTAG, about 125 km from Chisinau. The monastery was built in 2000 at the initiative Dumitru Chioroglu rector in memory of the church "St. Demetrius", which in 1972 was blown up by Communists.
Currently only two icons of the monastery church destroyed and very old copy, discovered in a well, the icon of Our Lady of Hirbovat. Were recently completed repairs to part of the site and a church dedicated to "St. Nicholas the Great".


HELPFUL INFORMATION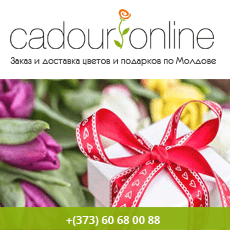 TELEPHONE NUMBERS OF TAXI SERVICES IN CHISINAU
☎14002 ☎14111 ☎14428 ☎14100 ☎14333 ☎14747 ☎14499 ☎14555 ☎14911 ☎14101 ☎14000 ☎14110 ☎14250 ☎14441 ☎14444 ☎14005 ☎14554 ☎14800 ☎14004 ☎14120 ☎14222 ☎14006 ☎14090 ☎14442 ☎14007 ☎14098 ☎14448 ☎14008 ☎14999 ☎14474 ☎14545 ☎14700 ☎14777