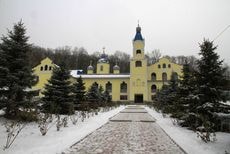 Monastery "Veveriţa" is a recently formed monastic settlement, situated on the outskirts of the village with the same name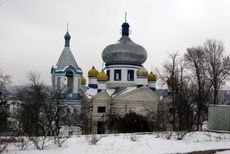 Bocancea Monastery is located in the village of the same name, Singerei district, 105 km from Chisinau, 40 km from Balti.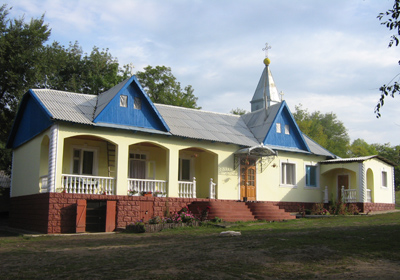 Chistoleni Monastery is located in the south, 6 km from the village Sadaclia district Basarabeasca. Monastery of Sadaclia Chistoleni is also known as the Monastery of the nuns of St. Nicholas. From old documents we learn that the monastery was founded in 1932, the Metropolitan Gurie Grossman (1926-1936), the estate of Basil Pistol, a Christian, a native of the village Sadaclia, who donated 50 acres of land Metropolitan. Thus, the documents, the monastery is called the "Monastery Mitropolitiilui mouth". None of the former monastery buildings have gone up in recent times.
By closing the monastery was a small monastcă settlement with a church and a block of cells. Abbot of the monastery, in 1932, was Iachint Ciobanu, a disciple of Metropolitan Guri, which implies that the monastery was originally a monastery of men. In 1937, due to the suspension of the chair of Metropolitan Guri, monastery life is changing. Until the year 1941 was driven by another abbot, whose name is unknown. During the Second World War, after 1942, the monastery was already a convent.
Because of the war, the nuns were forced to leave Varzaresti and the monastery was converted into a prison for military detainees. After the war and political prisoners were brought here. In 1950 the monastery territory operate a hospital and later used by local agriculture. During this period, the monastery was destroyed by the foundation, and of what remains of its buildings were built a few farms. Thus, many years in a row, the place where once stood a monastery, the desolation.
But in the spring of 1997, the monastery has been reactivated as a convent, with the name "Chistoleni Monastery. Basically, most of the works were carried out for a year.
Locals say the reopening of the monastery, have contributed more than two brothers, priests: Valerian Jelihovschi rector, parish priest of the church in the village Jelihovschi Sadaclia and Father John, who is currently parish priest in the village Carabetovca.


HELPFUL INFORMATION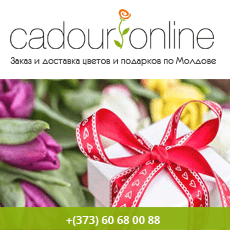 TELEPHONE NUMBERS OF TAXI SERVICES IN CHISINAU
☎14002 ☎14111 ☎14428 ☎14100 ☎14333 ☎14747 ☎14499 ☎14555 ☎14911 ☎14101 ☎14000 ☎14110 ☎14250 ☎14441 ☎14444 ☎14005 ☎14554 ☎14800 ☎14004 ☎14120 ☎14222 ☎14006 ☎14090 ☎14442 ☎14007 ☎14098 ☎14448 ☎14008 ☎14999 ☎14474 ☎14545 ☎14700 ☎14777