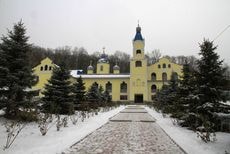 Monastery "Veveriţa" is a recently formed monastic settlement, situated on the outskirts of the village with the same name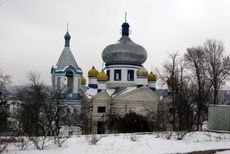 Bocancea Monastery is located in the village of the same name, Singerei district, 105 km from Chisinau, 40 km from Balti.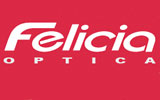 Felicia Optics presents a surprisingly good solution for you and your car!

«Blue Blocker» is a reflex coating, cut-off 100% of the radiation UV, and the wavelengths corresponding to blue color. This type of filter, which when applied to the surface of the lens, improves the comfort of a difficult visibility conditions. The coating is particularly useful in the process of driving during fog, rain, at dawn and dusk. Lenses coated with Blue Blocker clarify the picture, providing good visibility in difficult weather conditions.
Chisinau



HELPFUL INFORMATION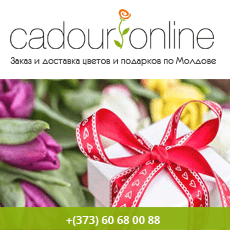 TELEPHONE NUMBERS OF TAXI SERVICES IN CHISINAU
☎14002 ☎14111 ☎14428 ☎14100 ☎14333 ☎14747 ☎14499 ☎14555 ☎14911 ☎14101 ☎14000 ☎14110 ☎14250 ☎14441 ☎14444 ☎14005 ☎14554 ☎14800 ☎14004 ☎14120 ☎14222 ☎14006 ☎14090 ☎14442 ☎14007 ☎14098 ☎14448 ☎14008 ☎14999 ☎14474 ☎14545 ☎14700 ☎14777