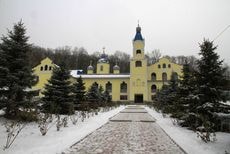 Monastery "Veveriţa" is a recently formed monastic settlement, situated on the outskirts of the village with the same name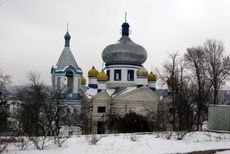 Bocancea Monastery is located in the village of the same name, Singerei district, 105 km from Chisinau, 40 km from Balti.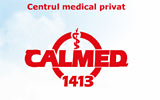 Private Center "Calmed" medical assistance, is a private medical institution in Moldova. The hospital was founded in 1999 by Dr. Alexei Casapciuc. The first fields of the Centre have been providing outpatient and inpatient medical services. But since 2002, was expanded range of services provided by establishing the first private service for urgent medical care in Moldova.
Contacts:

State:

Ambulance:

11 B

A. Russo

Str., Chisinau MD


Phone: (+373 22) 49 95 95

Phone:

(+373 22) 1413
Web: www.calmed.md

E-mail: office@calmed.md or 1413@calmed.md


HELPFUL INFORMATION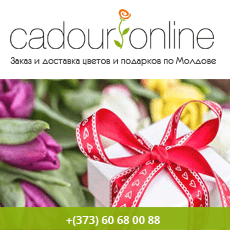 TELEPHONE NUMBERS OF TAXI SERVICES IN CHISINAU
☎14002 ☎14111 ☎14428 ☎14100 ☎14333 ☎14747 ☎14499 ☎14555 ☎14911 ☎14101 ☎14000 ☎14110 ☎14250 ☎14441 ☎14444 ☎14005 ☎14554 ☎14800 ☎14004 ☎14120 ☎14222 ☎14006 ☎14090 ☎14442 ☎14007 ☎14098 ☎14448 ☎14008 ☎14999 ☎14474 ☎14545 ☎14700 ☎14777