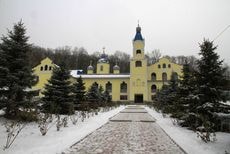 Monastery "Veveriţa" is a recently formed monastic settlement, situated on the outskirts of the village with the same name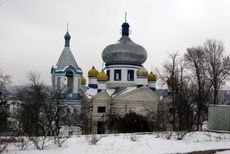 Bocancea Monastery is located in the village of the same name, Singerei district, 105 km from Chisinau, 40 km from Balti.

Dental Clinic "Felluci", was founded by Gennady Fala, upper-class doctor. He is the first keeper of Moldova, site of an International contest "Prizma - Championship 2002." The competition theme is restorative treatment of teeth, held in Ukraine.
The Clinical Standards are maintained very high health: a sterilized instruments go quite thorough, which excludes any infection to the patient.
Any treatment starts with an ultrasonic scaler (teeth cleaning) with ulterioarele Oral hygiene recommendations.
Filling the latest materials used in the clinic allows specialists to perform cosmetic dental restorations and teeth, even with major defects.
Patients may benefit from surgery. The need and the doctor-surgeon can perform dental implant.
Prosthesis - the full range of dental prostheses and methods for their manufacture, use only the methods of the art. Masses of contemporary ceramics from the best producers are aesthetic and durable.
Particular attention is given to endodontic treatment (drug processing and dental instrument channels, filling them).


Contacts:
Hours:
Address:
Monday - Friday: 9.00 - 18.00
Saturday: 9.00 - 13.00
Sunday - rest day.
Moscow Blvd. 15 / 3 of. 1
Reception: (+373 22) 491-490
Office: (373 22) 311-233
Mob.: (+373 7) 946 40 04
www.felluci.allmoldova.com



HELPFUL INFORMATION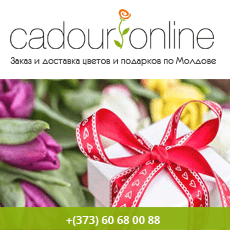 TELEPHONE NUMBERS OF TAXI SERVICES IN CHISINAU
☎14002 ☎14111 ☎14428 ☎14100 ☎14333 ☎14747 ☎14499 ☎14555 ☎14911 ☎14101 ☎14000 ☎14110 ☎14250 ☎14441 ☎14444 ☎14005 ☎14554 ☎14800 ☎14004 ☎14120 ☎14222 ☎14006 ☎14090 ☎14442 ☎14007 ☎14098 ☎14448 ☎14008 ☎14999 ☎14474 ☎14545 ☎14700 ☎14777