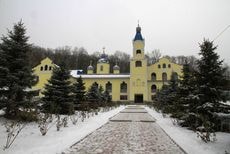 Monastery "Veveriţa" is a recently formed monastic settlement, situated on the outskirts of the village with the same name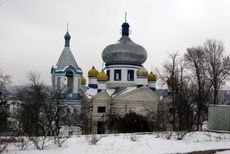 Bocancea Monastery is located in the village of the same name, Singerei district, 105 km from Chisinau, 40 km from Balti.

Dental Clinic "Denta Vita" was opened in 1999. The design phase was air conditioning and purification system installed in every room air temperature and humidity-determination is very important to preserve the materials. Computer communication systems are located between the offices, registry offices, and RQ. A water-cleaning system with a dual filter system.

Services

All dental operations are performed using the most powerful gear in Germany, France, USA, Sweden and others. Clinic "Denta Vita" ensure 100% painless procedure.

Contacts

Str. Metropolitan Barlaam 75 (office 1)
Phone :22-73-36; 069 111 785
Web: www.dentavita.md


HELPFUL INFORMATION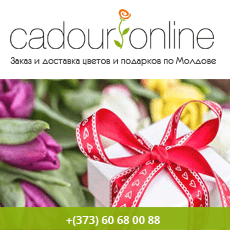 TELEPHONE NUMBERS OF TAXI SERVICES IN CHISINAU
☎14002 ☎14111 ☎14428 ☎14100 ☎14333 ☎14747 ☎14499 ☎14555 ☎14911 ☎14101 ☎14000 ☎14110 ☎14250 ☎14441 ☎14444 ☎14005 ☎14554 ☎14800 ☎14004 ☎14120 ☎14222 ☎14006 ☎14090 ☎14442 ☎14007 ☎14098 ☎14448 ☎14008 ☎14999 ☎14474 ☎14545 ☎14700 ☎14777