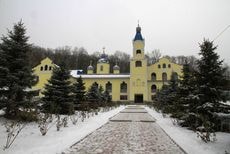 Monastery "Veveriţa" is a recently formed monastic settlement, situated on the outskirts of the village with the same name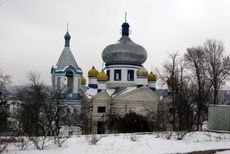 Bocancea Monastery is located in the village of the same name, Singerei district, 105 km from Chisinau, 40 km from Balti.

Republican Center "Eye Microsurgery" was founded in 1994.
In ophthalmology surgery center operating department, technology department by using laser vision correction of refractive, retinal pathology department, physiotherapy department and treatment for children and pathologists otorinologiei department. More operations are carried out with perfect end result only in the center, they are less traumatic and performed outpatient.
Arsenal means used in the center - from surgery to therapy with diamond-generation laser wave. The laser beam operation ensures high accuracy at low tissue trauma. Vision is restored immediately after the operation, which takes only minutes!

Services

Diseases with whom you can contact:

amblyopia,

all types of cataract;

nearsightedness, farsightedness and astigmatism by any difficulty;

damage to the cornea and retina glass body;

nerve atrophy view maculodistofie;

glaucoma at all stages.


Contacts

Moldova, Chisinau
Zelinschi Street, 15 tribute. 440
Tel.: (+373 22) 55 83 65 / 55 14 14

E-mail: mikof@arax.md

www.mikof.md


HELPFUL INFORMATION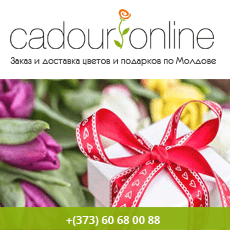 TELEPHONE NUMBERS OF TAXI SERVICES IN CHISINAU
☎14002 ☎14111 ☎14428 ☎14100 ☎14333 ☎14747 ☎14499 ☎14555 ☎14911 ☎14101 ☎14000 ☎14110 ☎14250 ☎14441 ☎14444 ☎14005 ☎14554 ☎14800 ☎14004 ☎14120 ☎14222 ☎14006 ☎14090 ☎14442 ☎14007 ☎14098 ☎14448 ☎14008 ☎14999 ☎14474 ☎14545 ☎14700 ☎14777