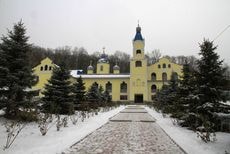 Monastery "Veveriţa" is a recently formed monastic settlement, situated on the outskirts of the village with the same name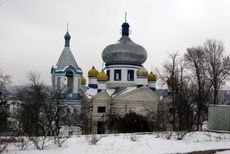 Bocancea Monastery is located in the village of the same name, Singerei district, 105 km from Chisinau, 40 km from Balti.
The city also has two operational airports. One of them, Bălţi International Airport, 15 km north of the city center (near the village of Corlăteni), was built in 1980s, modern by Soviet standards, is officially certified. Large aircraft can land (one 2,200 meters runway), it operates both charter passenger and cargo flights. As of October 2007, it does not operate regular passenger flights.

A second airport, for small aircraft, Bălţi-City Airport, is located on the Eastern outskirts of the city. It was the most important airport in the surrounding region during World War II, but currently is only used for municipal and regional public services, agriculture, emergency services and pilot training.


HELPFUL INFORMATION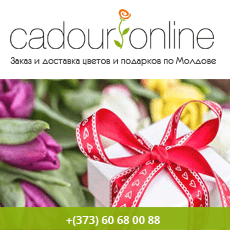 TELEPHONE NUMBERS OF TAXI SERVICES IN CHISINAU
☎14002 ☎14111 ☎14428 ☎14100 ☎14333 ☎14747 ☎14499 ☎14555 ☎14911 ☎14101 ☎14000 ☎14110 ☎14250 ☎14441 ☎14444 ☎14005 ☎14554 ☎14800 ☎14004 ☎14120 ☎14222 ☎14006 ☎14090 ☎14442 ☎14007 ☎14098 ☎14448 ☎14008 ☎14999 ☎14474 ☎14545 ☎14700 ☎14777