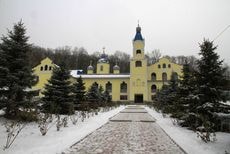 Monastery "Veveriţa" is a recently formed monastic settlement, situated on the outskirts of the village with the same name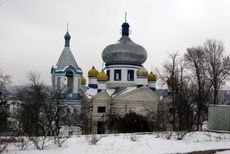 Bocancea Monastery is located in the village of the same name, Singerei district, 105 km from Chisinau, 40 km from Balti.
Entertainment and performing arts

The National Theatre "Vasile Alecsandri"


Theaters:

Vasile Alecsandri theatre

Eugene Ionesco" Theatre

Licurici" Republican Puppet Theatre

B.P.Hajdeu" Republican Drama-Muzical Theatre

Mihai Eminescu" National Theatre

Luceafarul" Republican Theatre

Municipal Theatre "Satiricus I.L. Caragiale"

Museums and art galleries:

Exhibition of the Union of painters "Constantin Brâncuşi"

Artum Art Gallery




HELPFUL INFORMATION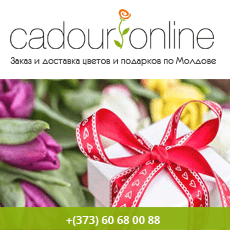 TELEPHONE NUMBERS OF TAXI SERVICES IN CHISINAU
☎14002 ☎14111 ☎14428 ☎14100 ☎14333 ☎14747 ☎14499 ☎14555 ☎14911 ☎14101 ☎14000 ☎14110 ☎14250 ☎14441 ☎14444 ☎14005 ☎14554 ☎14800 ☎14004 ☎14120 ☎14222 ☎14006 ☎14090 ☎14442 ☎14007 ☎14098 ☎14448 ☎14008 ☎14999 ☎14474 ☎14545 ☎14700 ☎14777