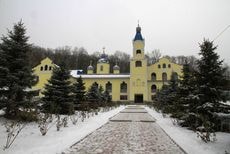 Monastery "Veveriţa" is a recently formed monastic settlement, situated on the outskirts of the village with the same name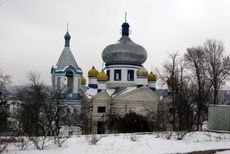 Bocancea Monastery is located in the village of the same name, Singerei district, 105 km from Chisinau, 40 km from Balti.
Luna Hotel***

Two-level security system of the hotel assures you a safe sojourn in LUNA hotel. Pine trees embellishing the inner yard create an island of tranquility in the city fuss. In the morning, birds' pipe wakes you up. Well-groomed flowerbeds in front of he hotel, natural flowers on the stairs and in the halls give the final touch to this oasis of recreation and serenity.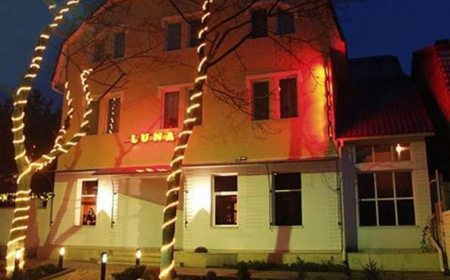 Hotel offers its clients comfortable rooms and a wide range of supplementary services: restaurant, bar, transportation service (microbus), communication services (telephone, fax, Internet), and 24-hours room service.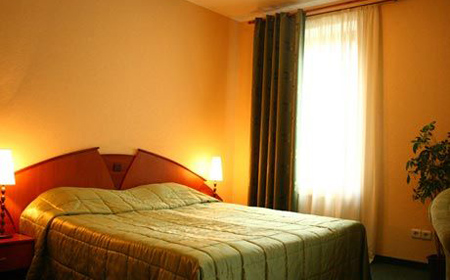 At your wish, administrator or receptionist of the hotel will offer you tours of the city and Moldova, will rent you a conference hall for business meetings. You may hire the interpreter, as well.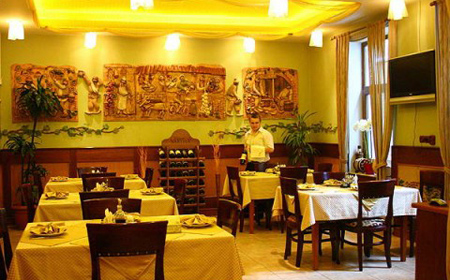 LUNA hotel is a perfect solution for a business trip or recreation in Moldova. Hearty welcome will relax you, and will make the hotel your home as longas you stay in Chisinau.
Contacts

MD – 2004 Moldova, Chisinau, Petru Movila str. 4
Tel.: (373 22) 23 35 23, 23 44 16, 23 87 71, 23 81 88
Fax: (373 22) 23 35 22
www.lunahotel.md


HELPFUL INFORMATION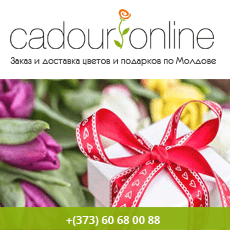 TELEPHONE NUMBERS OF TAXI SERVICES IN CHISINAU
☎14002 ☎14111 ☎14428 ☎14100 ☎14333 ☎14747 ☎14499 ☎14555 ☎14911 ☎14101 ☎14000 ☎14110 ☎14250 ☎14441 ☎14444 ☎14005 ☎14554 ☎14800 ☎14004 ☎14120 ☎14222 ☎14006 ☎14090 ☎14442 ☎14007 ☎14098 ☎14448 ☎14008 ☎14999 ☎14474 ☎14545 ☎14700 ☎14777