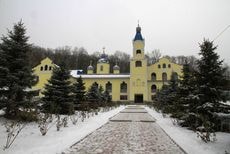 Monastery "Veveriţa" is a recently formed monastic settlement, situated on the outskirts of the village with the same name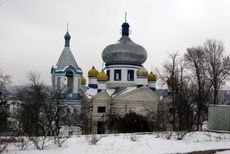 Bocancea Monastery is located in the village of the same name, Singerei district, 105 km from Chisinau, 40 km from Balti.
Leogrand Hotel & Convention Center

A shining jewel in the heart of Chisinau, the capital city of Moldova, Leogrand Hotel & Convention Center gracefully blends the classic with contemporary amenities and service.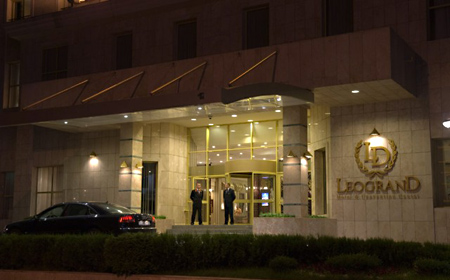 Located in the ultra center of the city it is convenient to the area's major government and business offices, shopping malls, theaters and cultural attractions.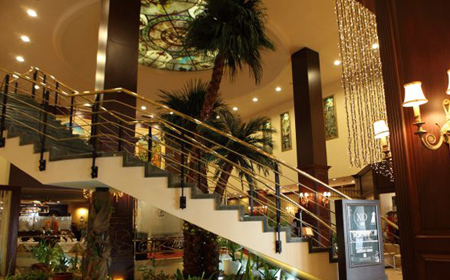 Situated in a superb location, offering exclusive meeting facilities and elegant environment Leogrand ranks as the best business hotel in Moldova.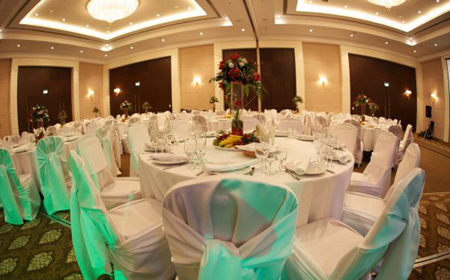 Cozy décor here is combined with all the features expected by today's business and leisure travelers.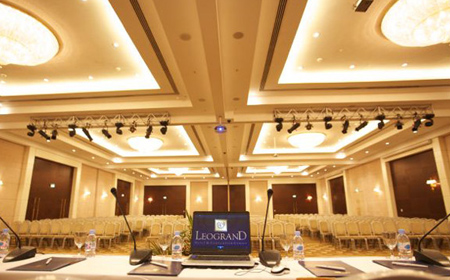 As high class residence and convention center Leogrand focuses on providing high quality service in friendly atmosphere.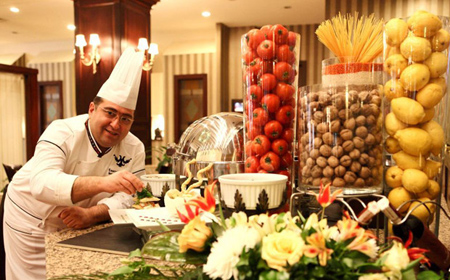 Experience classic elegance and stylish guest accommodation in Leogrand Hotel & Convention Center whose compelling features includes:
143 oversized guests rooms, including Suites and a Presidential Executive Room
Conference facilities for smaller sales meetings or larger conferences (from 10 up to 120 people)
Convention Center having 1000 sqare meters of flexible event space perfect for both corporate meetings or social events, where our gracious staff will guide you through every detail in order to ensure a hassle-free success of your function
Lobby Restaurant serving delicious meals of international and local cuisine
Apty's Pub creating an unique atmosphere with live piano music and Jazz
Fitness center and sauna, complimentary for hotel guestsIf necessary, you can order the transfer to the hotel from the airport (and vice versa);
Massage, that helps you to relax after a busy day and gives energy for new achievements;
Full bellman and doorman staff, to help you carry your bags
Child-care services, available by request
Personal wake-up service, so you can get to your meeting on time
Wireless Internet access, in all rooms and suites, meeting areas, and public spaces
Business center with pc, printer, faximile, copy, secretarial assistance and courier service
Underground parking, to make your stay easier, complimentary for hotel guests
Laundry and dry cleaning service, to prepare for tomorrow's presentation
Shoe shine, so you can look your best, from head to toe
24-hour security system, including on-property surveillance
24-hour room service, from our restaurant
World-class catering, preparing a colorful variety of dishes
Up-scale unisex Beauty salon
Shops
ATM/Cash Machine
Foreign Currency exchange in the reception desk
Cards accepted: Visa, Master Card, American Express
Contacts

77 Mitropolit Varlaam str. MD-2012, Chisinau, Moldova
Ph.: (+ 373 22) 201 201
Fax: (+ 373 22) 201 222
www.leograndhotels.com


HELPFUL INFORMATION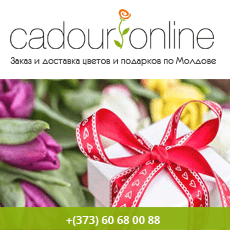 TELEPHONE NUMBERS OF TAXI SERVICES IN CHISINAU
☎14002 ☎14111 ☎14428 ☎14100 ☎14333 ☎14747 ☎14499 ☎14555 ☎14911 ☎14101 ☎14000 ☎14110 ☎14250 ☎14441 ☎14444 ☎14005 ☎14554 ☎14800 ☎14004 ☎14120 ☎14222 ☎14006 ☎14090 ☎14442 ☎14007 ☎14098 ☎14448 ☎14008 ☎14999 ☎14474 ☎14545 ☎14700 ☎14777