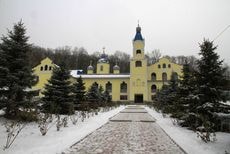 Monastery "Veveriţa" is a recently formed monastic settlement, situated on the outskirts of the village with the same name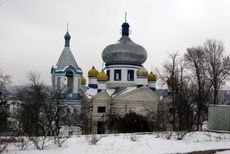 Bocancea Monastery is located in the village of the same name, Singerei district, 105 km from Chisinau, 40 km from Balti.
HOTEL COMPLEX "CODRU" ****

"Codru" is a Hotel Complex with 3 modern buildings and it was built in the 1974 year.
Being situated right in the center of the capital, 20 minutes from the International Airport of Chisinau, Hotel Complex "Codru" is a luxury hotel and it is considered to be the most important reference point for all the official republican and international delegations, and also for businessmen who come to the Republic of Moldova.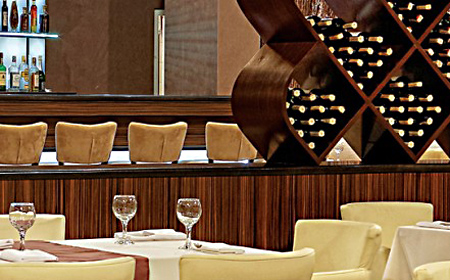 The Parliament of the Republic, The Presidency, The Government, the Ministries, the Embassies, and the international representations, accredited in the Republic of Moldova are the main attractions points of the capital located at only a few minutes from the Hotel.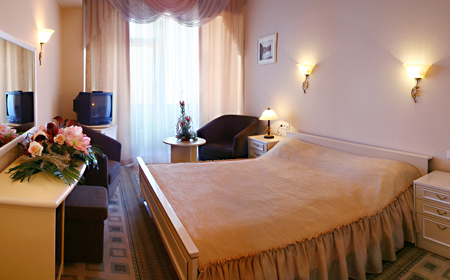 Hotel Complex "Codru" is located in a residential district, without the usual city noise and has the comfort and the equipment of a high class hotel, offers ideal conditions for the organization of the official and business meetings, but also an unforgettable stay.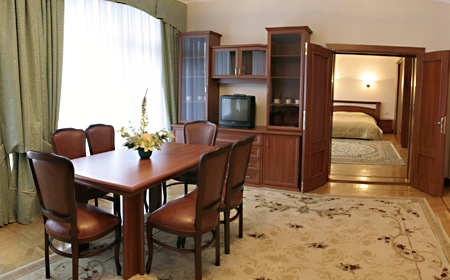 Complex proposes 155 varied rooms – beginning with single, double (euro and standard), semiluxury and luxury, ending with presidential suites, that allow the accommodation of 180 guests at once.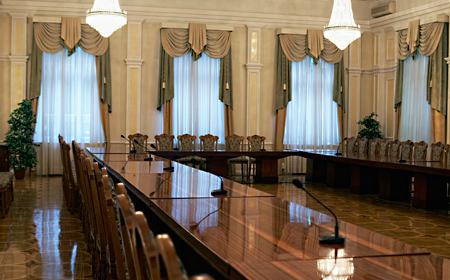 The Hotel has 5 conference-rooms with a capacity from 6 to 200 places, which proposes to the solicitants a gathering and lucrative atmosphere for the conference organization, symposiums, seminars, business meetings, receptions and feasts.
The rich menu of the Restaurant "Codru" proposes the best European and National recipes. The wide selection of drinks from the Hotel bar can satisfy the most delicate tastes.
Contacts:

Fax : (+373 22)237948;
Tel :(+373 22) 208104, 208107;
www.codru.md


HELPFUL INFORMATION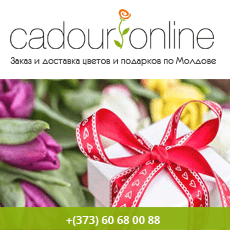 TELEPHONE NUMBERS OF TAXI SERVICES IN CHISINAU
☎14002 ☎14111 ☎14428 ☎14100 ☎14333 ☎14747 ☎14499 ☎14555 ☎14911 ☎14101 ☎14000 ☎14110 ☎14250 ☎14441 ☎14444 ☎14005 ☎14554 ☎14800 ☎14004 ☎14120 ☎14222 ☎14006 ☎14090 ☎14442 ☎14007 ☎14098 ☎14448 ☎14008 ☎14999 ☎14474 ☎14545 ☎14700 ☎14777