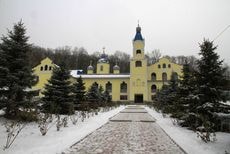 Monastery "Veveriţa" is a recently formed monastic settlement, situated on the outskirts of the village with the same name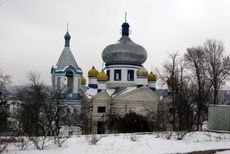 Bocancea Monastery is located in the village of the same name, Singerei district, 105 km from Chisinau, 40 km from Balti.
Club Royal Park Hotel *****

Our hotel offers you 20 comfortable rooms that are decorated in an original style and equipped with refined furniture. There are 4 Standard rooms, 5 Junior Suite rooms, 10 Lux rooms (Double/Single and one Presidential Apartment. Every room is equipped with individual air conditioning, modern heating system, cable TV, local and international lines phone, Wi-Fi Internet access, safety boxes, and mini-bar.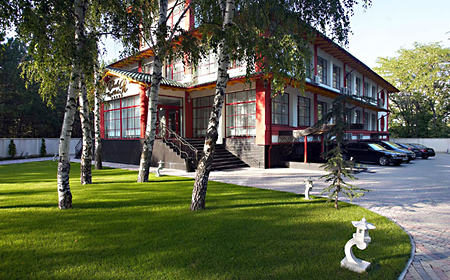 The unique design of the hotel combines European classical style and elements of Chinese culture. The magnificent interior deserves a special attention, being completed by a collection of silk and oil paintings.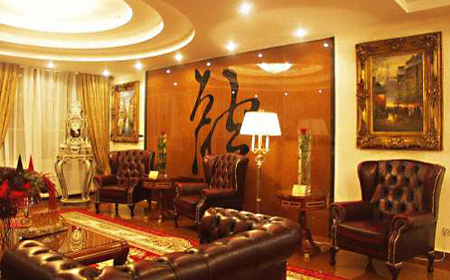 The restaurant has 60 seats and at your request we will be able to organize business meetings, presentations and festivities. The masterpieces of national, European, Moldavian and Japanese cuisine of our cookers won't leave indifferent even the most sophisticated tastes.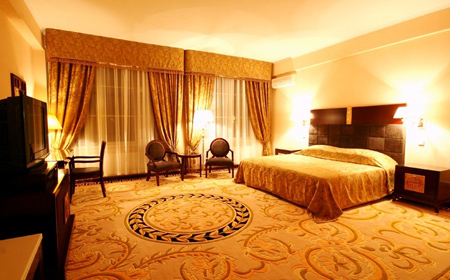 The hotel fitness centre offers you everything you need for deep relaxation and keeping yourself in good shape: swimming-pool, sauna, gym and a massage cabin with a complete Chinese treatment.
Contact:

6/2, Trandafirelor srt. 2038, Chisinau, Moldova
tel.: (+373 22) 57-40-80;
fax.: (+373 22) 57-40-84


HELPFUL INFORMATION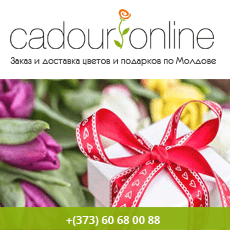 TELEPHONE NUMBERS OF TAXI SERVICES IN CHISINAU
☎14002 ☎14111 ☎14428 ☎14100 ☎14333 ☎14747 ☎14499 ☎14555 ☎14911 ☎14101 ☎14000 ☎14110 ☎14250 ☎14441 ☎14444 ☎14005 ☎14554 ☎14800 ☎14004 ☎14120 ☎14222 ☎14006 ☎14090 ☎14442 ☎14007 ☎14098 ☎14448 ☎14008 ☎14999 ☎14474 ☎14545 ☎14700 ☎14777