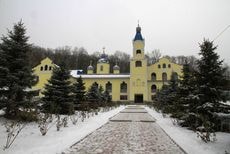 Monastery "Veveriţa" is a recently formed monastic settlement, situated on the outskirts of the village with the same name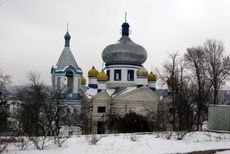 Bocancea Monastery is located in the village of the same name, Singerei district, 105 km from Chisinau, 40 km from Balti.
Weekend Boutique Hotel *****
We are welcoming tourists, businessmen and all those who come to visit the capital of Moldova, Chisinau.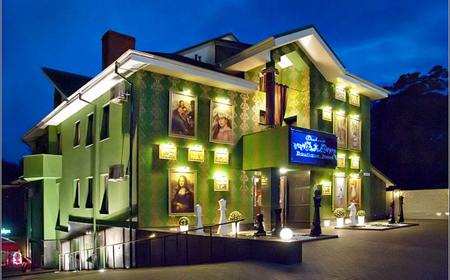 The hotel is located in the vibrant heart of Chisinau, Moldova, close to main attractions, major business and entertainment centres.
The hotel has an attractive location that offers easy access to everywhere in the city.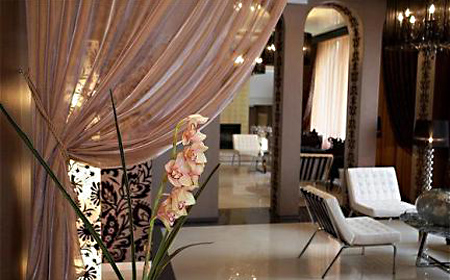 You will be surprised by the unique design of hotel interior. Designer's imagination knows no limit; he created his own unique style, where you can discover a pampering blend of classic-style comfort and refined sophistication of Merlin's Monroe age.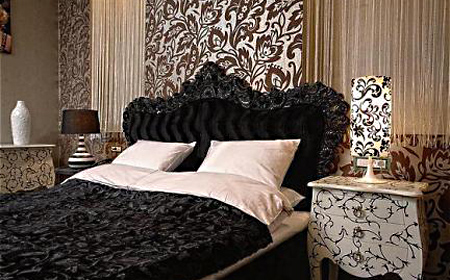 The hotel offers 23 comfortable rooms of various types, including standard rooms and deluxe suites. All rooms are distinguished by a luxurious interior and are equipped with the latest technologies.
Contacts:

7, ARBORILOR str.
2025, CHISINAU, MOLDOVA
Tel.: (+373 22) 84-04-84;
Fax: (+373 22) 84-04-85


HELPFUL INFORMATION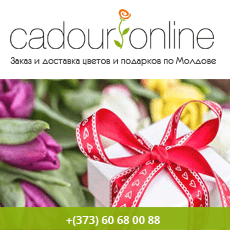 TELEPHONE NUMBERS OF TAXI SERVICES IN CHISINAU
☎14002 ☎14111 ☎14428 ☎14100 ☎14333 ☎14747 ☎14499 ☎14555 ☎14911 ☎14101 ☎14000 ☎14110 ☎14250 ☎14441 ☎14444 ☎14005 ☎14554 ☎14800 ☎14004 ☎14120 ☎14222 ☎14006 ☎14090 ☎14442 ☎14007 ☎14098 ☎14448 ☎14008 ☎14999 ☎14474 ☎14545 ☎14700 ☎14777