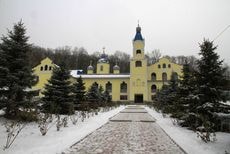 Monastery "Veveriţa" is a recently formed monastic settlement, situated on the outskirts of the village with the same name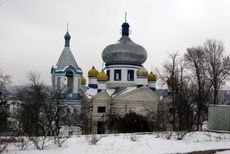 Bocancea Monastery is located in the village of the same name, Singerei district, 105 km from Chisinau, 40 km from Balti.
Nobil Luxury Boutique Hotel *****


Nobil Club was established in 1998 and re-opened in 2008 – this time as Nobil Luxury Boutique Hotel. In a short period of time the hotel has become a popular meeting place for businessmen, politicians and celebrities from all over the world.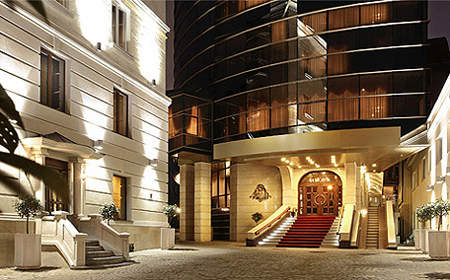 Nobil Luxury Boutique Hotel is a hotel with traditions, which shows a balanced combination of the artistic past with the current trends and insights in the future. The hotel's interior has been developed in line with the best traditions of the European luxury boutique hotels.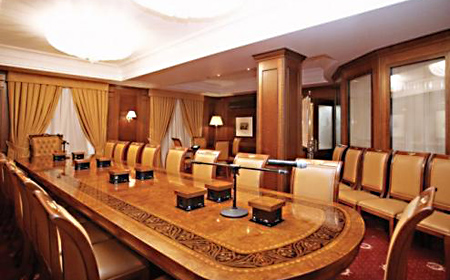 As soon as our guests enter the hotel lobby, they can appreciate its doubtlessly calm and peaceful atmosphere as well as the charm and beauty of the interior. Our polite, attentive and multilingual team of professionals will apply their best efforts to make your stay relaxing, comfortable and enjoyable.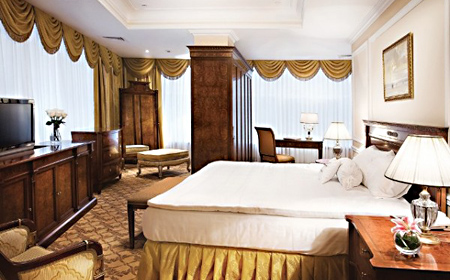 Nobil Hotel is the first Luxury Boutique Hotel in Chisinau.

Our crystal chandeliers, marble panels, brocade draperies, expensive carpeting and classical furniture and fittings are exclusive in their design and balanced combination of classical elegance and austerity with the latest hi-tech products.
Contacts:

Chisinau, str M Eminescu 49 / 1
Tel: (+373 22) 400 491, 400 492
Fax: (+373 22) 400 490
You will find more details at our web site www.nobil.md


HELPFUL INFORMATION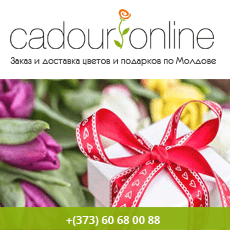 TELEPHONE NUMBERS OF TAXI SERVICES IN CHISINAU
☎14002 ☎14111 ☎14428 ☎14100 ☎14333 ☎14747 ☎14499 ☎14555 ☎14911 ☎14101 ☎14000 ☎14110 ☎14250 ☎14441 ☎14444 ☎14005 ☎14554 ☎14800 ☎14004 ☎14120 ☎14222 ☎14006 ☎14090 ☎14442 ☎14007 ☎14098 ☎14448 ☎14008 ☎14999 ☎14474 ☎14545 ☎14700 ☎14777