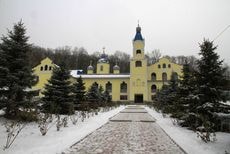 Monastery "Veveriţa" is a recently formed monastic settlement, situated on the outskirts of the village with the same name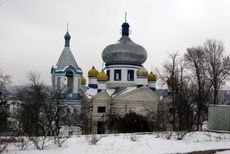 Bocancea Monastery is located in the village of the same name, Singerei district, 105 km from Chisinau, 40 km from Balti.
Deca-press, the oldest independent press agency in the north of the country.

Spros i Predlojenie, a major Russian language daily newspaper serving northern Moldova.

Gazeta.MD the News agency founded in December 2007.

Golos Balti the city newspaper, founded in 1947.

Makler the advertising newspaper from Moldova and Ukraine.

Belicy-sity information and entertaining portal Belicy-sity.



HELPFUL INFORMATION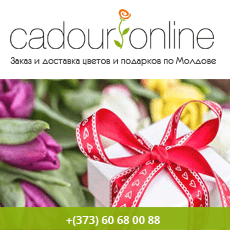 TELEPHONE NUMBERS OF TAXI SERVICES IN CHISINAU
☎14002 ☎14111 ☎14428 ☎14100 ☎14333 ☎14747 ☎14499 ☎14555 ☎14911 ☎14101 ☎14000 ☎14110 ☎14250 ☎14441 ☎14444 ☎14005 ☎14554 ☎14800 ☎14004 ☎14120 ☎14222 ☎14006 ☎14090 ☎14442 ☎14007 ☎14098 ☎14448 ☎14008 ☎14999 ☎14474 ☎14545 ☎14700 ☎14777