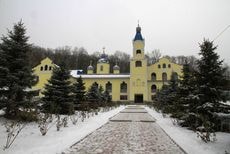 Monastery "Veveriţa" is a recently formed monastic settlement, situated on the outskirts of the village with the same name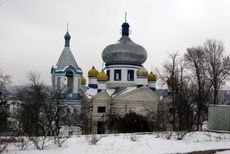 Bocancea Monastery is located in the village of the same name, Singerei district, 105 km from Chisinau, 40 km from Balti.
At the end of 2005 in Chisinau runs 146 pre-school educational institutions attended by more than 25,000 children. Among the 158 pre-university institutions, where studies of more than 96,000 children, is a 60 high schools, 40 middle schools, 19 high schools, 15 schools, gardens, 14 elementary, 7 specialized and 3 evening classes, as well as 27 non-school (sport school children's creative centers). Annual consumption per pupil in 2005 was 1256 lei (in 2006 this figure had increased by 300 lei).
In Chisinau, is also the Academy of Sciences of Moldova.
List of schools in Chisinau



HELPFUL INFORMATION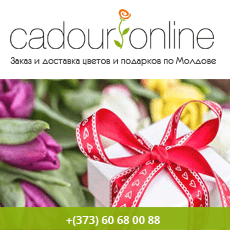 TELEPHONE NUMBERS OF TAXI SERVICES IN CHISINAU
☎14002 ☎14111 ☎14428 ☎14100 ☎14333 ☎14747 ☎14499 ☎14555 ☎14911 ☎14101 ☎14000 ☎14110 ☎14250 ☎14441 ☎14444 ☎14005 ☎14554 ☎14800 ☎14004 ☎14120 ☎14222 ☎14006 ☎14090 ☎14442 ☎14007 ☎14098 ☎14448 ☎14008 ☎14999 ☎14474 ☎14545 ☎14700 ☎14777