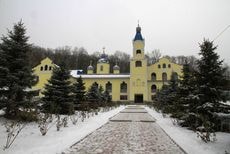 Monastery "Veveriţa" is a recently formed monastic settlement, situated on the outskirts of the village with the same name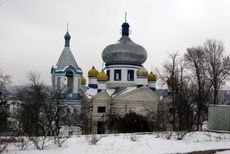 Bocancea Monastery is located in the village of the same name, Singerei district, 105 km from Chisinau, 40 km from Balti.
Special offer for fans of bowling, compete by the rules.
Compete not only with friends but also with strangers. If you participate in this league you get for this prize from the club. League is held in every Saturday from 13.00 to 15.00 for 7 weeks.
Participation can take and a woman, getting a handicap (handicap). Fee per participant is 50 lei per hour, a team of 4 persons.
Absolutely all the participants at the end of the tournament receive a club card.



HELPFUL INFORMATION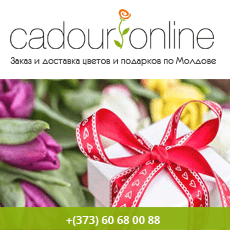 TELEPHONE NUMBERS OF TAXI SERVICES IN CHISINAU
☎14002 ☎14111 ☎14428 ☎14100 ☎14333 ☎14747 ☎14499 ☎14555 ☎14911 ☎14101 ☎14000 ☎14110 ☎14250 ☎14441 ☎14444 ☎14005 ☎14554 ☎14800 ☎14004 ☎14120 ☎14222 ☎14006 ☎14090 ☎14442 ☎14007 ☎14098 ☎14448 ☎14008 ☎14999 ☎14474 ☎14545 ☎14700 ☎14777