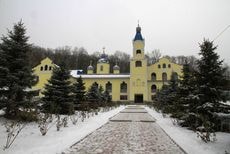 Monastery "Veveriţa" is a recently formed monastic settlement, situated on the outskirts of the village with the same name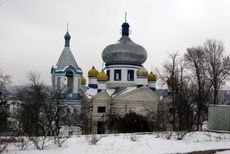 Bocancea Monastery is located in the village of the same name, Singerei district, 105 km from Chisinau, 40 km from Balti.
The League is a regular championship teams applied to participate in it.
Application for participation in the league can submit anyone.
At your discretion any timetable for the league:
You can choose a League
You can choose any calendar games
You can participate individually, or to come with his team,
You can play one, two or three times a week
Play on weekdays or on weekends,
If for any reason, you have to miss a game day, do not worry, you will count your average result, and you can continue playing without losing already scored points.
The club undertakes training, the collection of applications for participation, organization and conduct regular league, scheduling games, team building, shall officiate, conducts the draw, maintains statistics on events, issues reports on game results and determines the winners.
Why do players tend to play in the League:
organization of games takes the club;
under league players reserved track in the specified time;
club offers a substantial discount when renting lanes;
league players special additional training tracks;
club attracts sponsors, who pay part of the cost of tracks, in this connection: the discount club + contribution sponsor = cost of renting the track for the player falls by almost a factor of 2;
team spirit, team spirit, playing the overall team result, the possibility of reaching the final for the game with the best teams in other leagues;
passion and emotion as you play on the account are not your friends or family members with other members of the League;
prizes to the winners of the sponsors and the club.


HELPFUL INFORMATION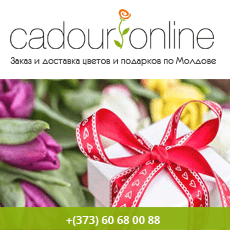 TELEPHONE NUMBERS OF TAXI SERVICES IN CHISINAU
☎14002 ☎14111 ☎14428 ☎14100 ☎14333 ☎14747 ☎14499 ☎14555 ☎14911 ☎14101 ☎14000 ☎14110 ☎14250 ☎14441 ☎14444 ☎14005 ☎14554 ☎14800 ☎14004 ☎14120 ☎14222 ☎14006 ☎14090 ☎14442 ☎14007 ☎14098 ☎14448 ☎14008 ☎14999 ☎14474 ☎14545 ☎14700 ☎14777