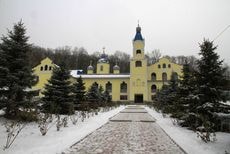 Monastery "Veveriţa" is a recently formed monastic settlement, situated on the outskirts of the village with the same name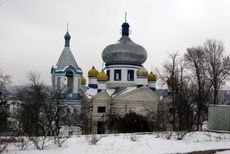 Bocancea Monastery is located in the village of the same name, Singerei district, 105 km from Chisinau, 40 km from Balti.
In RC "Plaza" without any trouble can be arranged from corporate events to children's birthday parties. Our karaoke cafe brings together people who love to sing and get great pleasure from it. Our music library includes over 12 000 popular Russian and foreign songs, and this directory is constantly updated.

Only here you will find:
professional system KaraokePro HD250;
professional and midi sound track;
large stage for performances;
Plasma TV set for your convenience, right in front of the stage;
live backing vocals;
quality audio and surround sound in concert.

All this enables you to enjoy a professional performance of your favorite tracks.


HELPFUL INFORMATION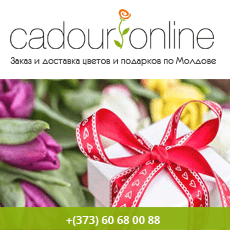 TELEPHONE NUMBERS OF TAXI SERVICES IN CHISINAU
☎14002 ☎14111 ☎14428 ☎14100 ☎14333 ☎14747 ☎14499 ☎14555 ☎14911 ☎14101 ☎14000 ☎14110 ☎14250 ☎14441 ☎14444 ☎14005 ☎14554 ☎14800 ☎14004 ☎14120 ☎14222 ☎14006 ☎14090 ☎14442 ☎14007 ☎14098 ☎14448 ☎14008 ☎14999 ☎14474 ☎14545 ☎14700 ☎14777